It's that time of year again – when an extra pound or five can quickly creep on from sneaking handfuls of chocolate bars from your child's plastic pumpkin pail. And if your child devises a costume scheme to get four times his normal amount of candy, your waistline is crying but your sweet tooth is smiling when his crazy idea actually works.
It's Halloween…the longest holiday of the year!!!
Costume parties, parades, Halloween concerts, and more, all stretched across a one-week span. It leaves kids and adults crawling out of bed Nov. 1 with weary eyes and sore muscles, BUT with fun memories to last til we do it all again next year.
So here we go for this year's Halloween fun…starting at the school and ending at night. Happy Halloween!!!
The "Cat versus Dog Standoff" as parents wait for the school parade to begin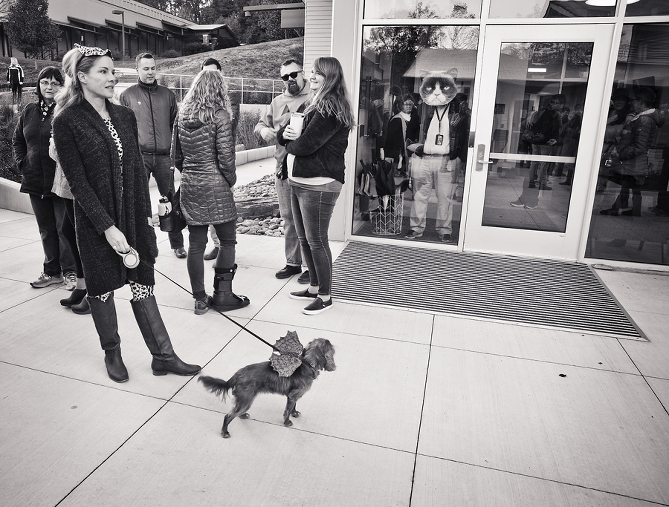 Catching up to the rest of the school parade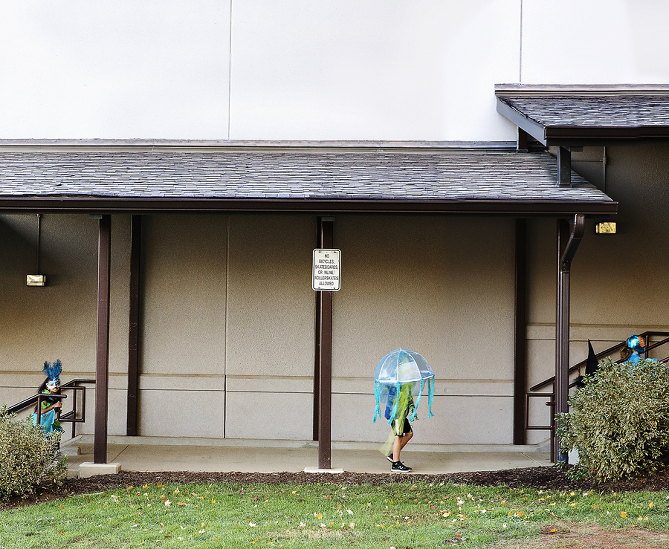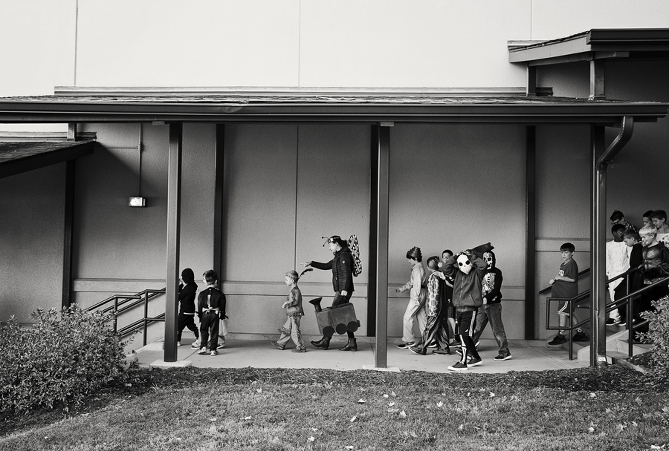 Classroom Party Time




Neighborhood Halloween party fun






And they're off…




The plan to get four times the candy…four fake kids, four buckets








And the best part of the night…the candy exchange


Trick or Treat!!!