When I was first contacted by Sleeklens last summer about reviewing their actions – the Portrait Perfection Collection – in exchange for a free set, I thought sure! I love using actions and what's even better than a free set! Then life got busy. My agreement to post a review was lost in the shuffle of my emails and overloaded computer.  And I simply forgot.
Luckily, I was contacted again this week with a friendly reminder about my promised review. I apologized and finally sat down to check out the collection. And I was glad I did, even if it took me six months!
Photographers tend to get "into a groove" with editing. I've been using the same set of actions for years and didn't want to take the time to check new ones out. But I'm glad I did. The Portrait Perfection Collection includes everything you need to create the perfect portrait. It was fun to see the results.
My favorite was the Base set. With just one click, the photo was transformed into a great-looking starter image. Or…a finished image. I really like how the photos looked with just the action applied.
Enhance was also a fun set. The results are a little stronger than the Base results but provide that artsy, creative look. Light Glow was an easy way to get a sunny, back-lit look that can be adjusted to fit your image.
The only set within the collection I didn't like was the All in One. But this is probably because I tend to be a bit of a control freak when it comes to editing. I like to have some sort of control with every image I edit and the All in One doesn't allow that. But that's the purpose of the set. You click it and it's done. So I guess if you needed to quickly edit a group of images, the All in One would work.
Overall, I really liked the Portrait Perfection Collection and will definitely be adding it to my editing process. Besides All in One, the other actions are easily tweaked to fit the look you hope to achieve.
With the images below, I simply applied the action and that's it. There were no other enhancements made. This will give you a good idea of what can be done at the most basic level. (Keep in mind, these are only some of the actions within the collection.)
If you're interested in learning more, please check out the collection at Sleeklens here and on Pinterest here.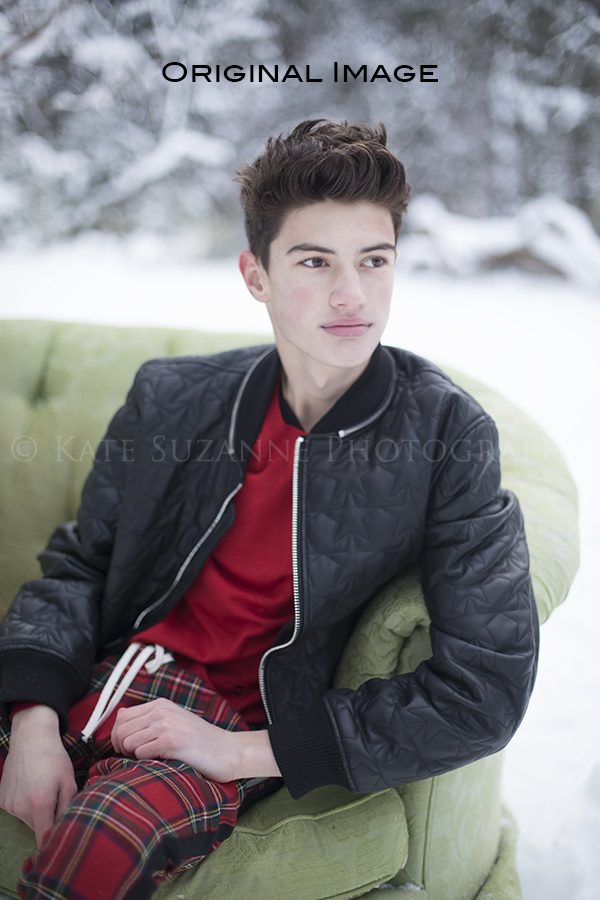 BASE SET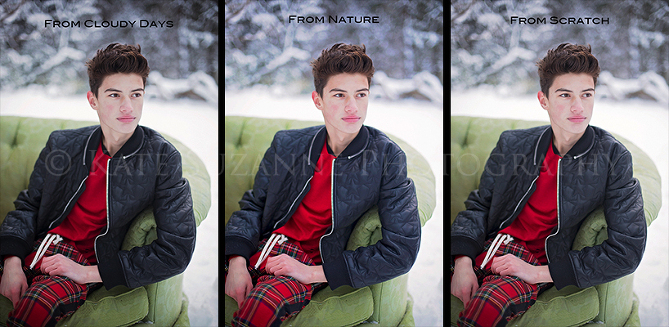 ALL IN ONE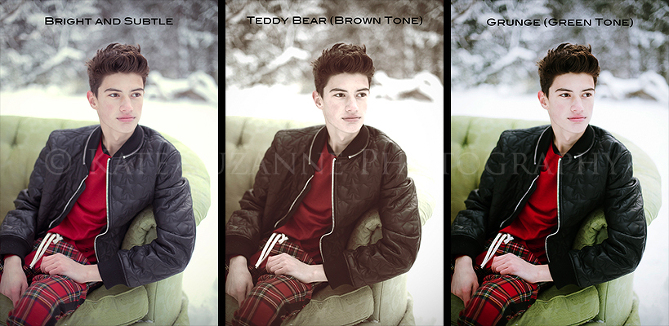 ENHANCE SET


LIGHT GLOW